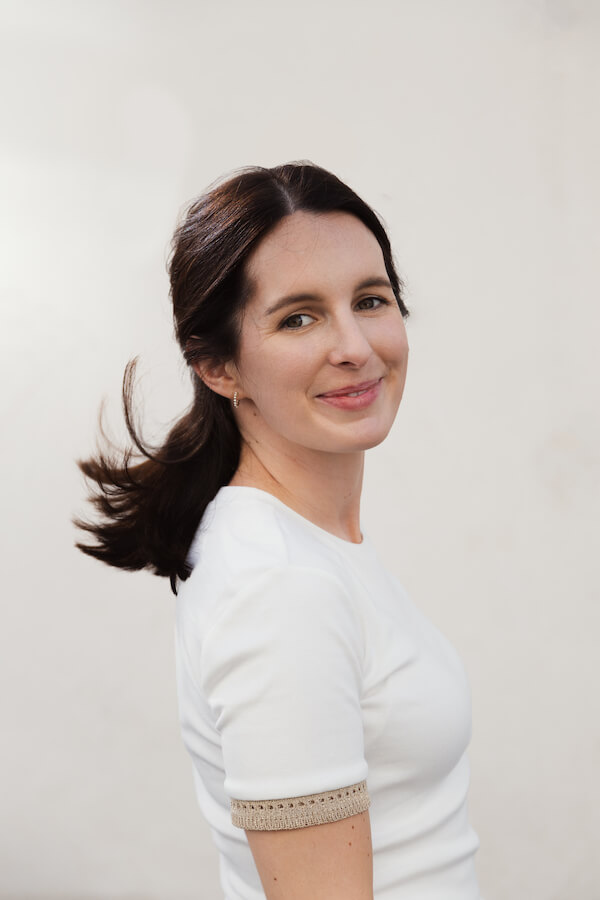 Agency Owner of HospitalityMarketing.org | Digital Strategist | Meta Certified Media Buyer
Marlene Neidert is the owner of Precise Marketing and digital strategist. She has 8+ years experience in digital marketing with a strong focus on sustainable travel promotion, hospitality and B2B social media campaigns. 
Career 
Before launching Precise Marketing full-time, Marlene gained experience working as project and marketing manager for agencies, organizations and private companies in Austria and the United States. 
One of Marlene's most rewarding experiences was with Visit Glenwood Springs, a department of the Glenwood Springs Chamber Resort Association. She managed national and international tourism promotions and took a crucial part in launching the Glenwood Gold Campaign, which received the outstanding achievement award in the 2022 DMA West Best Idea Program. Within the Glenwood Springs Chamber Resort Association, she supported business with digital marketing workshops. 
Marlene also gained experience with corporate branding and hospitality marketing when working for Marriott in Vienna, Austria. 
Precise Marketing
Precise Marketing first launched in Colorado in 2016. For many years, Marlene lead marketing campaigns for small to medium-sized businesses next to her day-time career.
One of Precise Marketing's early social media clients, the Colorado Hot Springs Loop, was awarded the Colorado Governor's Award for Outstanding Tourism Marketing Program in 2019.
In September 2022, Marlene relaunched Precise Marketing as a boutique marketing firm in Vienna, Austria. She now directs digital campaign strategies for clients around the world. Some of Marlene's previous employers choose to hire Hospitality Marketing right away when they heard of the company's founding.